There are times when you will be looking forward to watching your favourite DSTV program or a big game on DSTV and when you go to switch the TV on, there is no picture!  Instead of getting all stressed out, follow our troubleshooting steps so that you can find out where the problem is and then contact us for your required satellite repair in Durban.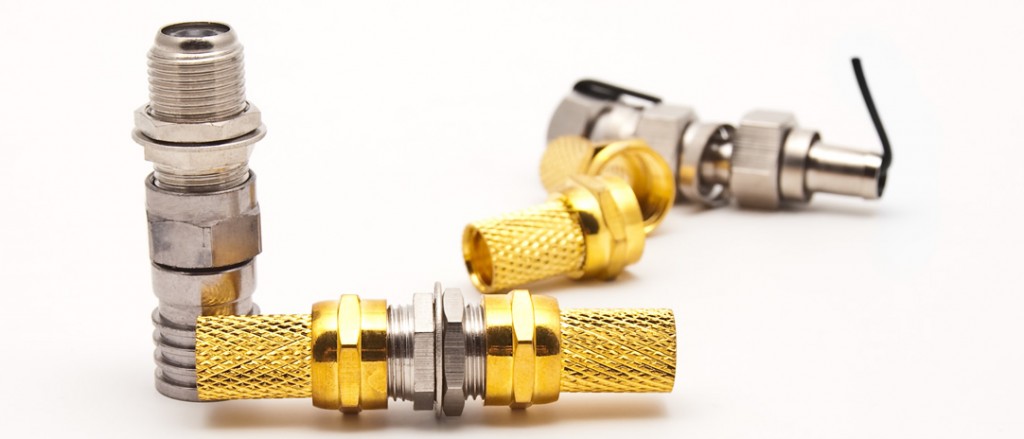 Troubleshooting Steps
Step 1 – Check if it is the TV itself, or the DSTV that is the problem.  To do this, simply tune into one of the SABC stations that are programmed into your TV.  If the SABC station works, then it is not the TV.  If there is nothing displaying, either on SABC or DSTV then you know that it is your TV and you need to get someone from us to perform TV Repairs for you.
We Will Take Care of All Your DSTv Repairs Today!
Step 2 – Check if it is the decoder.  Plug a spare decoder in and see if your DSTV is working or not.  If the DSTV works on your spare decoder then you know that the decoder is the problem.  You can then contact our Durban team for one of our accredited Ellies technicians to provide you with decoder repair services.
Step 3 – Check your satellite dish.  If both the TV and the decoder have not solved the problem, it could be a problem with the DSTV dish or the TV aerial.  First unplug the TV antenna and see if that makes your DSTV display correctly, if the display is now correct you need to have your TV aerial or satellite repair done.
If there is still no improvement, you will need to get us to send one of our professional installers for DSTv repairs in Durban for your satellite dish to be done.
Now that you have located the source of your DSTV problems you can contact us and get us to help you with the specific problem so that you can have your DSTV back online as quickly as possible.  we have a team of accredited Ellies technicians who are able to provide DStv repairs in Durban for all DSTV installations in Durban.
READ MORE: Audio Visual Installation & Setup
By troubleshooting the problem yourself, you are saving yourself time and money and will be able to get your DSTV viewing pleasure back as quickly as possible as we will be able to send the right technician out who will be able to fix the problem in a timely manner.
If you prefer to have a professional DSTV installer troubleshoot the problem for you, then you can contact our Durban number as our technicians are able to troubleshoot the problem, and if it is a problem that our first technician is not able to fix himself, then we will give you a discount on the second call out fee for the second technician.
DSTV Dish Repairs
If you have done the troubleshooting yourself and have found that the satellite dish is the problem you will probably want to dash to the shops and buy a new dish, but this is not always necessary.  Although a dish is not infallible, it is very seldom that a brand new dish is necessary as the problem with the dish is more often than not, misalignment.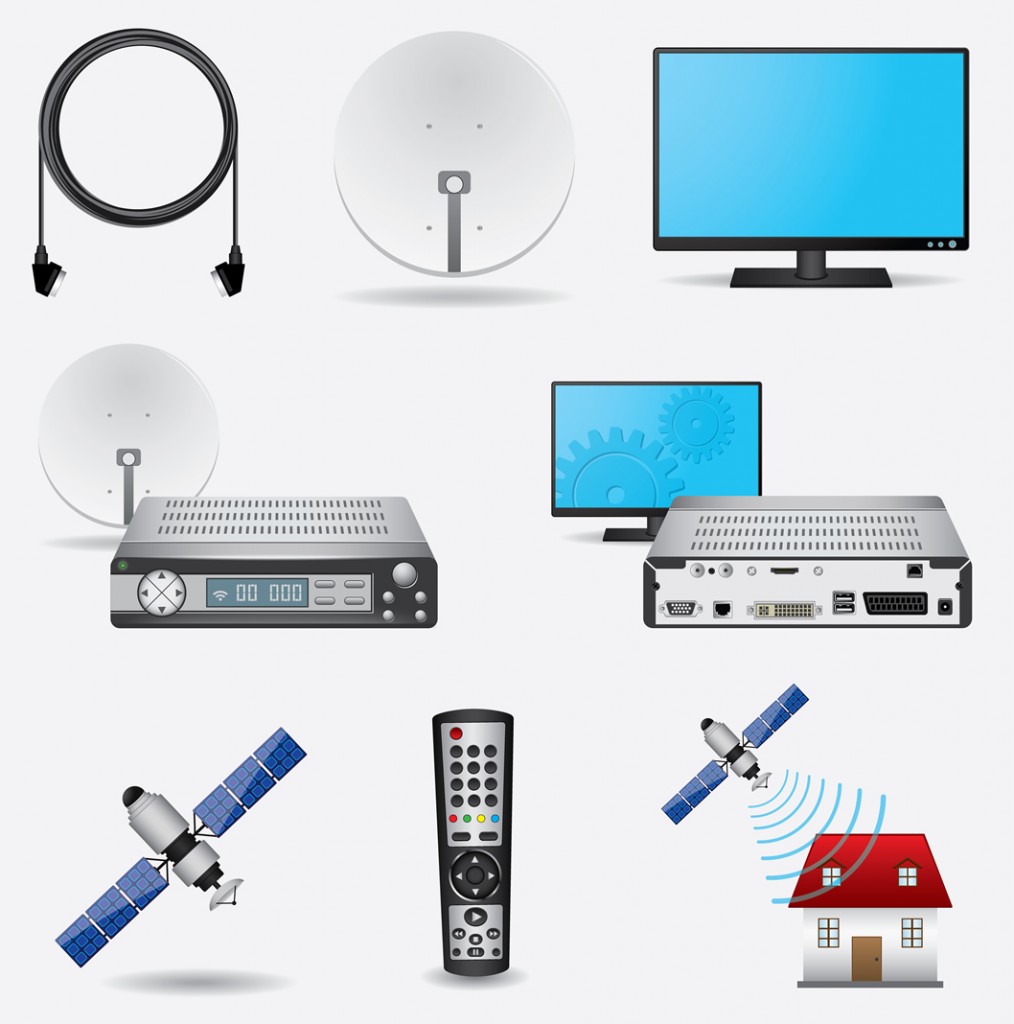 Before you dash to the shops to buy a new dish, get the professional DSTV technician to come to your property and attend to your DSTV dish repairs, if you do need a new dish then our technician will be able to inform you of this and supply you with a brand new dish!
If there are any problems with the dish that the technician is not able to fix on your property you might be stuck without DSTV for a few days, but it will still be a lot cheaper than having to buy a brand new dish.
DSTV Decoder Repairs
If you have a faulty decoder you can simply give us a call and we will send out a qualified technician to attend to your decoder repairs on your property!  If there are some repairs that need to be done which cannot be done on your property then the technician will bring your decoder back to our technical repair centre and give you a specific timeframe as to when he will return with your decoder and set it up and test it all again for you.
We pride ourselves on efficient and professional service that assists all our clients to get their DSTV viewing back as quickly as possible.
TV Repairs & TV Aerial Repairs
As a client of Durban DSTV we are able to provide you with technicians who are able to assist you with your TV repairs and your TV aerial repairs as well.  We understand how important your DSTV setup is, and we strive to provide an all-round service.
If you have any problems with your TV or TV aerial you can simply give us a call and we will send out one of our experts to repair the problem, if the expert is not able to fix your TV or your TV antenna then they will advise you on the most cost effective solution available to you.
If you are experiencing any problems with your DSTV viewing then give us a call and let us get your viewing back to normal as quickly as possible without it costing you a fortune.  For all your troubleshooting and repair needs in Durban North / South, we are here to help you!
Call DBN Dstv on 031 012 5045