Many people in the Durban area prefer to stay at home and entertain themselves and their friends and family in the comfort of their own homes.  One of the easiest ways to ensure that everyone has a unique and enjoyable experience is to ensure that your home theatre system is suitable for your entertainment setup.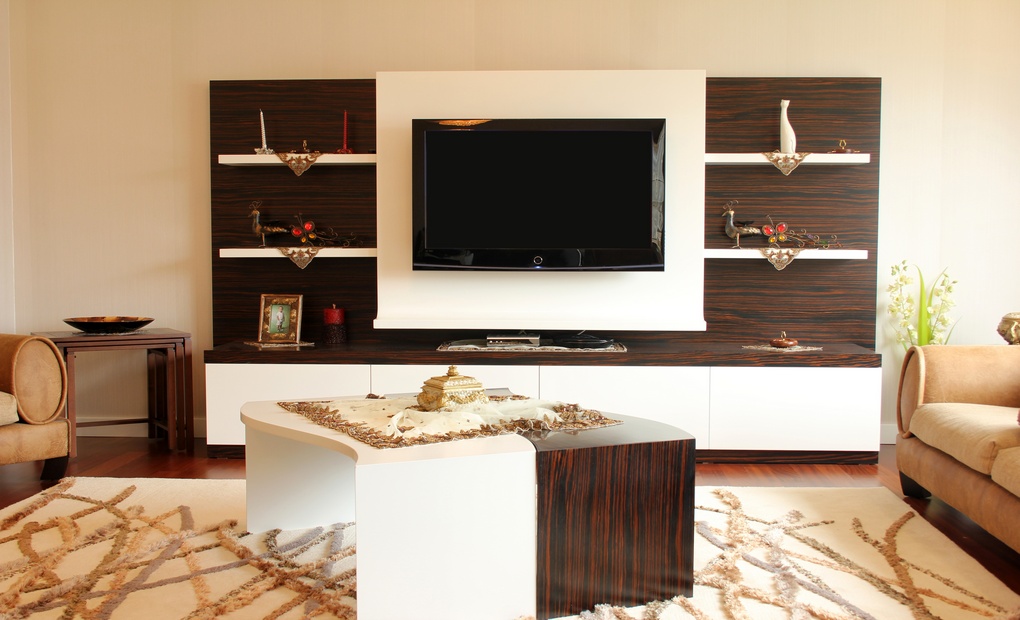 Going to a movie house to watch a movie is great, but it is cheaper, more comfortable and a lot more fun to sit back and watch a great movie on your large plasma screen TV with the right audio set up, giving you the same experience with increased comfort, less disturbance and saving you money.
If you have an entertainment area which you would like to have setup correctly so that you can provide hours of entertainment for your household, your friends and your family, then you need to get a professional who is able to help you with your audio visual setup to make the most of the designated area.
Just imagine how much easier it is to quickly push pause on a movie and run to the bathroom, or to the kitchen for a refill of snacks and drinks.  You can also watch anything you want, any time of the day or night, in comfort with your own audio visual installation & Setup in Durban.
Necessary components
There is a wide variety of TV's and surround sound systems available on the market for you to choose from.  For a suitable entertainment area with state of the art audio and visual devices you are going to spend a lot of money, but you can shop around and find good deals on the TV of your choice and the surround sound system that will compliment your available space.
Before you hit the shops and go looking at prices, make the decisions on what you actually want.  Sales people will try and convince you that other brand names, devices and setups are going to be better for you, but if you have already made the choice on what you want you can stick to your decision and get what is most suitable for your own needs.
Important choices
The first part of any audio visual system is the TV, you need to decide if you want a plasma, LCD or LED TV.  Take a look at the different types of TV's available and what their individual features are and the price involved, then decide which one you prepared to spend money on.  A plasma TV is more expensive than a LED TV, but the plasma TV has more features.  If you are not going to use all of the features available, and you are restricted by your budget, then you can easily buy a LED TV and still have an amazing set up.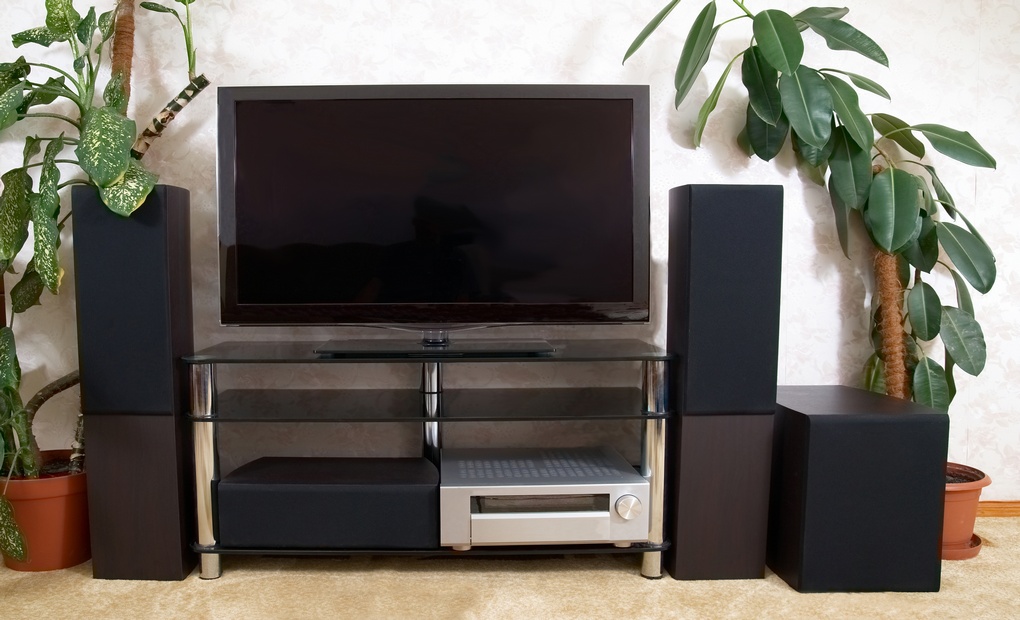 The second most important component for your audio visual set up is your surround sound system.  There are lots of different types of surround sound systems, some of them have multiple satellite speakers while others have fewer satellite speakers.
Once you know what TV and surround sound system you can afford, you can look at what type of home theatre system will suit your needs and what other AV equipment you will require to complete your audio visual setup.
READ MORE: DStv Satellite Installations
Another choice you need to make for your audio visual installation is whether or not you want to have your plasma or LCD TV mounted onto the wall with brackets.  People who are renting property will find that this choice is made for them because most rental agreements state that you are not allowed to make changes of this nature, but you can always check with the owner of the property if it would be a problem or not.
Installing Home Theatre Systems
A lot of home owners in the Durban area value their home theatre systems as much as they value the sea view.  A home theatre installation that is done correctly will not only impress your friends and family, but also provide you with hours of entertainment for your household, friends and family.
Although you can install the home theatre system yourself, it is advisable to have professionals from us install your home theatre system for you so that you can be assured that there will be no problems with your installation.
When you contact us for your home theatre installation, make sure you mention whether or not your home theatre set up is wired or wireless.  Wireless home theatre systems are slightly more expensive than the wired systems, but it does make setting up the home theatre system easier as you do not have to worry about all the cables which you would have to secure against the walls to prevent accidents.
Our team of reputable AV specialists from our team will have your home theatre installation completed as quickly as possible so that you can sit back and relax with your favourite movie!
Installing Surround Sound
The surround sound adds to the pleasure of watching a movie in the comfort of your own home with the same quality of sound that you would get in a movie house.  If you have a home theatre system and a TV, you will enjoy the movie, but your surround sound system will make it feel just like a movie house!  Many home owners in Durban are impressing their friends and family with movie nights at their homes that are equal in sound quality to a movie house, because they have a surround sound system.
A speaker system is effective, but you will find that a surround sound system is much better, although you will need to decide whether you want to buy a wired or wireless surround sound system and have a qualified technician install your surround sound system, the specialists  will be able to help you with your surround sound installation so that you can host your first night of the movies in the comfort of your own home with the peace of mind that the sound will be perfect for everyone.
Mounting the TV
One of the biggest problems with Plasma or LCD TV is that the screen is sensitive and most home owners in the Durban area do not want to battle with hand prints from little children on their TV screens, a solution to this problem is to have your LCD or plasma TV mounted onto the wall.  A benefit of mounting your TV onto the wall is that a wall mounted TV extends your viewing area, giving you the same effect that the large screens at movie houses offer, which makes your home theatre system even more enjoyable.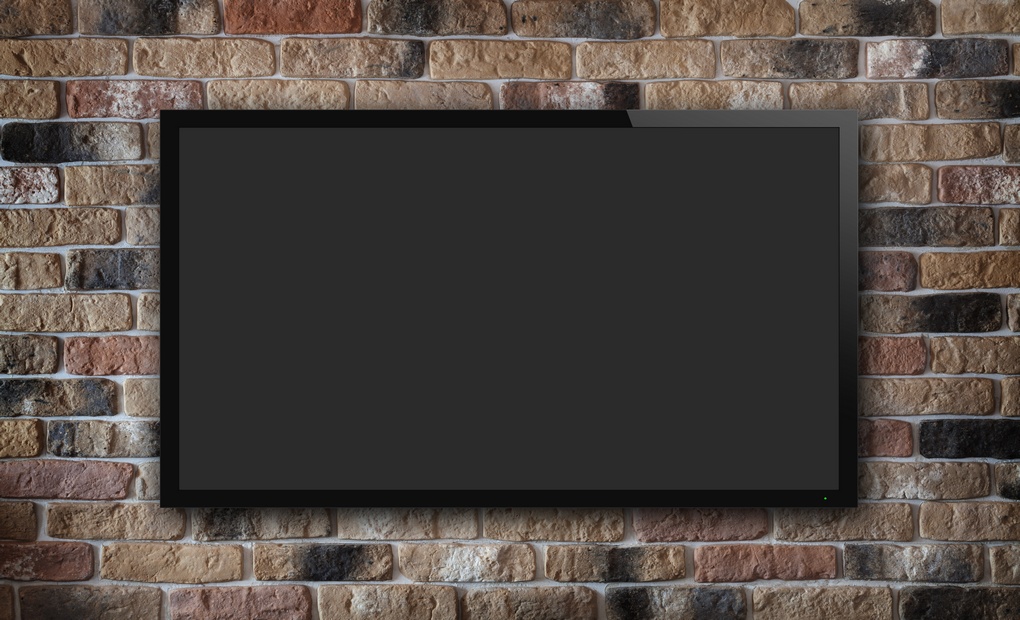 Most home owners think that mounting a TV onto the wall is as simple as drilling a few holes and securing the TV to the brackets for the wall, and this might be true, but each type of bracket is suitable for a specific type of wall, and each TV has its own type of bracket which will be able to secure the TV more effectively, therefore it is advisable for you to contact your specialist technicians to mount your TV onto your wall for you.
Once the professionals have finished helping you with your home theatre installation you will be able to sit back and watch any TV show or movie in comfort with perfect sound and visual quality!
Call DBN Dstv on 031 012 5045